If you received a fat envelope and read that you are accepted  – it is wonderful news! You did great job!
But, it is only the beggining and you shouldn't relax. Researches say that near the 20-35 percent of colleges can rescind their offer, if you spoil the impression about yourself and your grades.
Of course, you shouldn't be frightened by this fact. But you should gather your strength and do your best!
1. Watch your grades! You've been working hard and managed to achieve high results, but don't lose your performance!
Most colleges and universities request a final transcript. And if they see that your performance becomes suspiciously worse, they can rescind their offer.
Besides, some colleges have a requirement that students should not receive a grade below C. We mean, never receive marks below C, in any class. Otherwise, they can change their decision about your acceptance.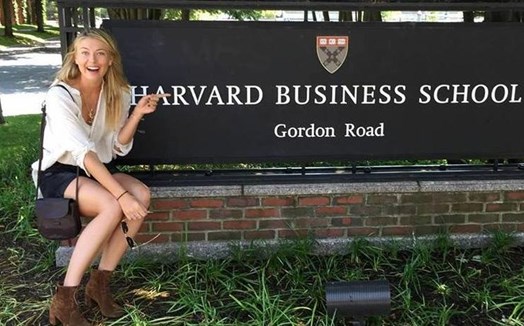 2. Pay attention to your behavior and stay away from troubles. It's a very sad story when students are excluded from the university because of the troubles with police and etc, although they have excellent grades.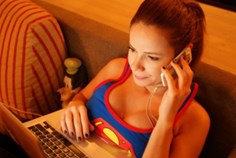 3. Check what you post in social media! Many universities are very worried about their reputation and because of it they can monitor your profiles in the Internet. This fact can influence their decision about you too. So, make sure that your social media posts are within the legal and ethical limits.
Good advice: if you face any difficulties with subjects during your education, it's better to contact a good tutor, who will help you to understand the material, to prepare for exams and to do your homework.